Customized Innerspring Hybrid Home Furniture Single Bed Mattress For Bedroom
Our is One Stop Custom Project Supply,Makes it Different functions
Mattress chart makes it easy to find the perfect size for your Mattress,Matching Plush Mattress,Extra Plush
Mattress,Soft Hard Dual-Purpose Mattress,Medium Mattress,Extra Firm Mattress , Firm Mattress and Folding
Bed.Foldable Type Customization,Horizontally Foldable Type,Vertically Foldable Type,Multi-Fold Customization,
Special
Shaped Customization Any Size,Special Angle ,Spliced Type Customization.To shop the collection click
Mattress
View Product Detail .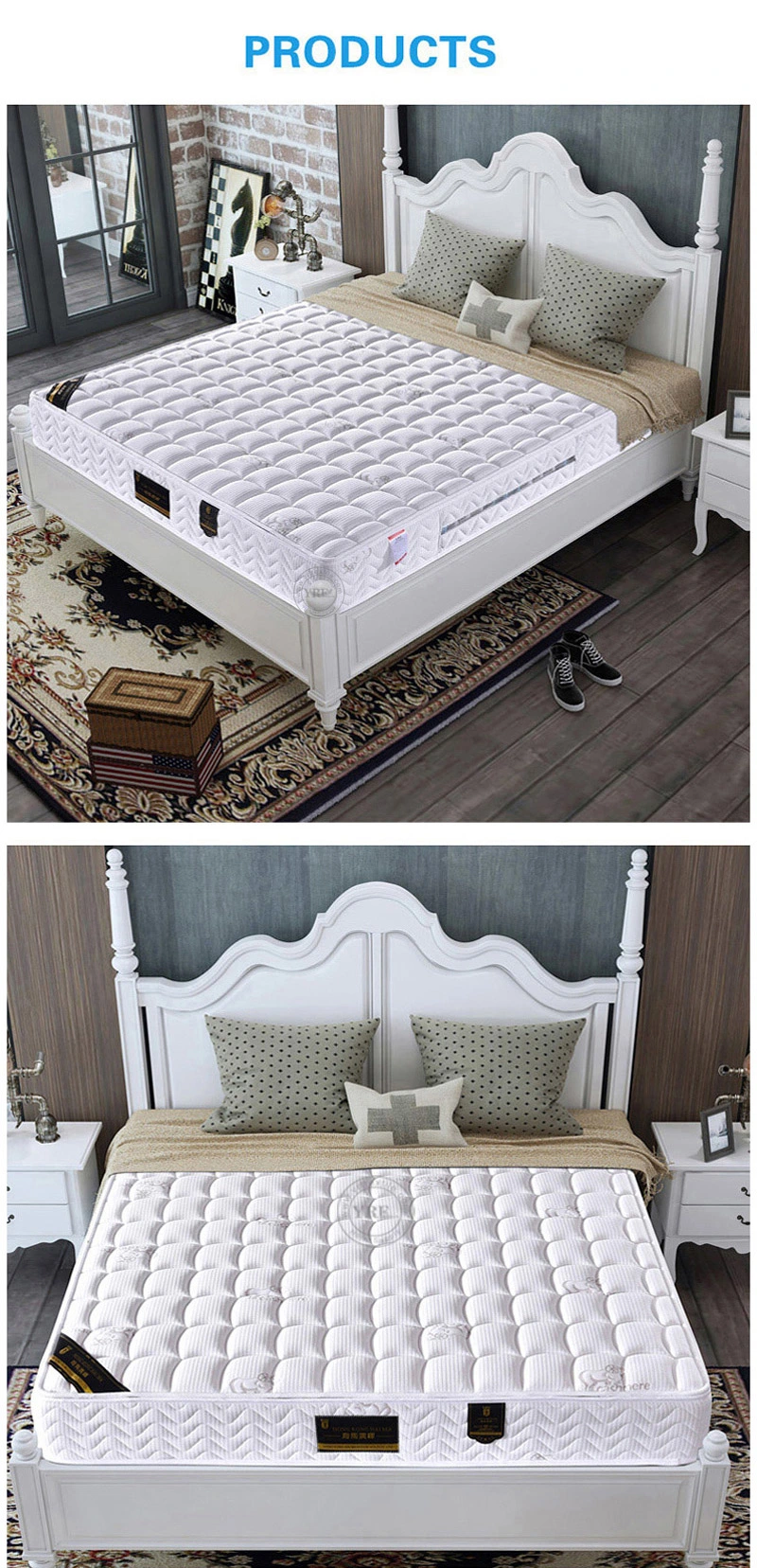 This Hotel Fiber Inner Spring Mattress 3D hollow structure,Instant and smooth air convection,Constant air
circulation More breathable than normal 3D fabric, better elasticity, innovative hollow structure design,After sweating,
the water can be discharged quickly and keep dry and comfortable, effectively realizing the air convection in the
sleep environment.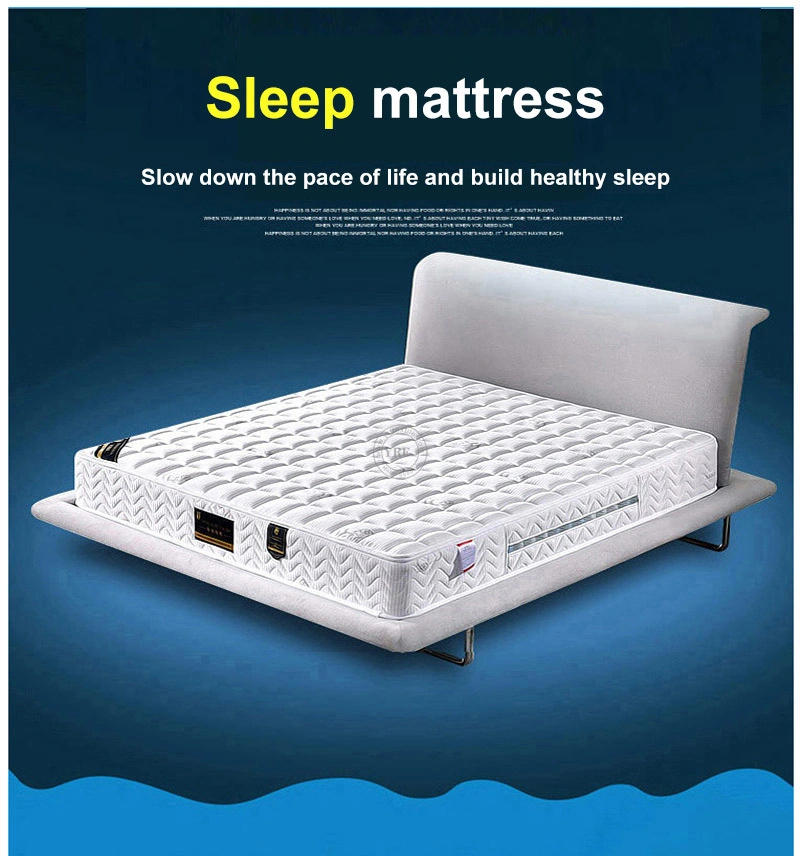 Supportive Coil System
luxury mattress Designed for those sleepers who prefer a medium between firm support and cloud-like comfort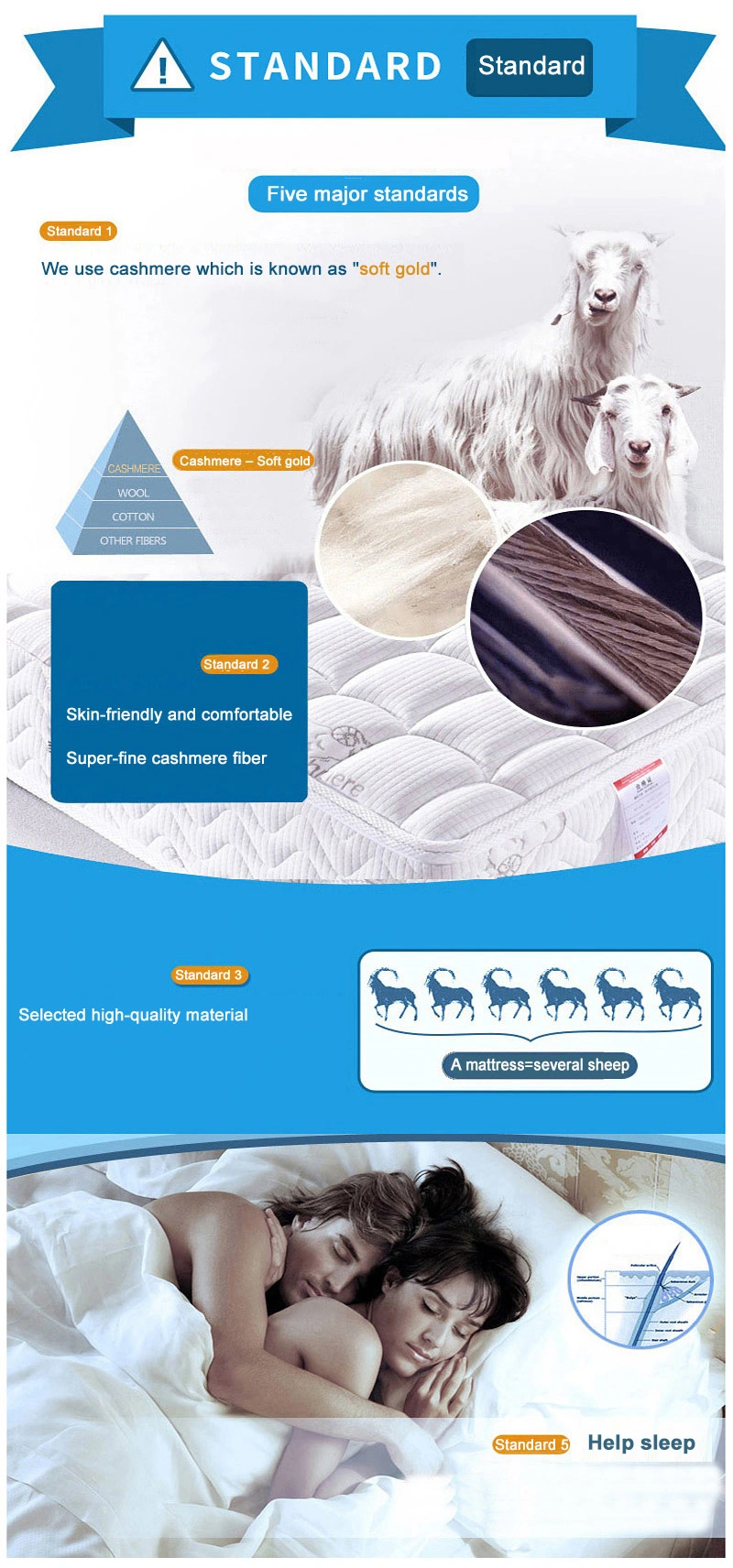 Name

Customized Innerspring Hybrid Home Furniture Single Bed Mattress For Bedroom

Brand

YRF

Model NO

1

21

-

5

Thickness

22cm

/Customized

IF Detachable

Yes

IF Customizable

length.width.thickness and foldable types are all customizable

Softness

S

oft & comfortable

Fabric Front

Knitted fabric / base cloth 3D breathable fabric.

Filler

Knitted fabric + soft foam + high density foam + spring

Advantages

T

wo-in-one mattress.Nine-zone independent bag spring




C

onvenient zipper design, save time and efforts.

Size

Twin - 39 x 75 inch ( 99 x 190 CM) Twin XL- 39 x 80 inch (99 x 203 CM)




Full - 54 x 75 inch (137 x 190 CM) Queen - 60 x 80 inch (153 x 203 CM)




King - 76 x 80 inch (198 x 203 CM) California King - 72 x 84 inch (182 x 213 CM)

Packing

Thickened brown paper / PVC waterproof film / Double-layer brown paper

Delivery

About 10-20days after received deposit confirmed for container.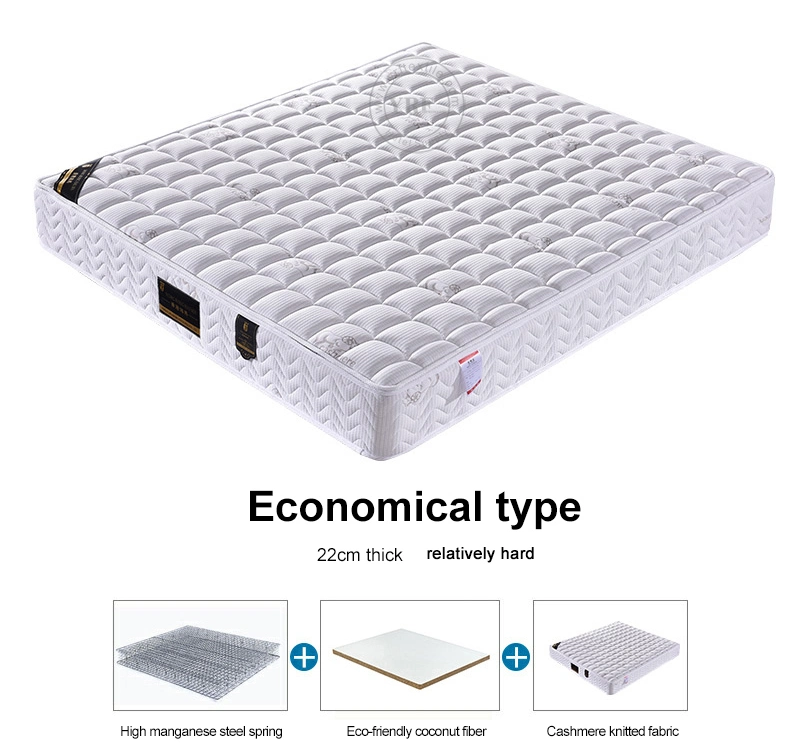 Mattress Detachable Washable Queen use Natural coconut fiber, hot pressed, no glue, no formaldehyde;
Denser than ordinary coconut, avoid "sunken" trouble and longer service life:
Interwoven microcellular structure, enables moisture and air to flow freely Brown silk interwoven, tens of
millions of "plant springs", soundless when turn over. Pressure relief, more comfortable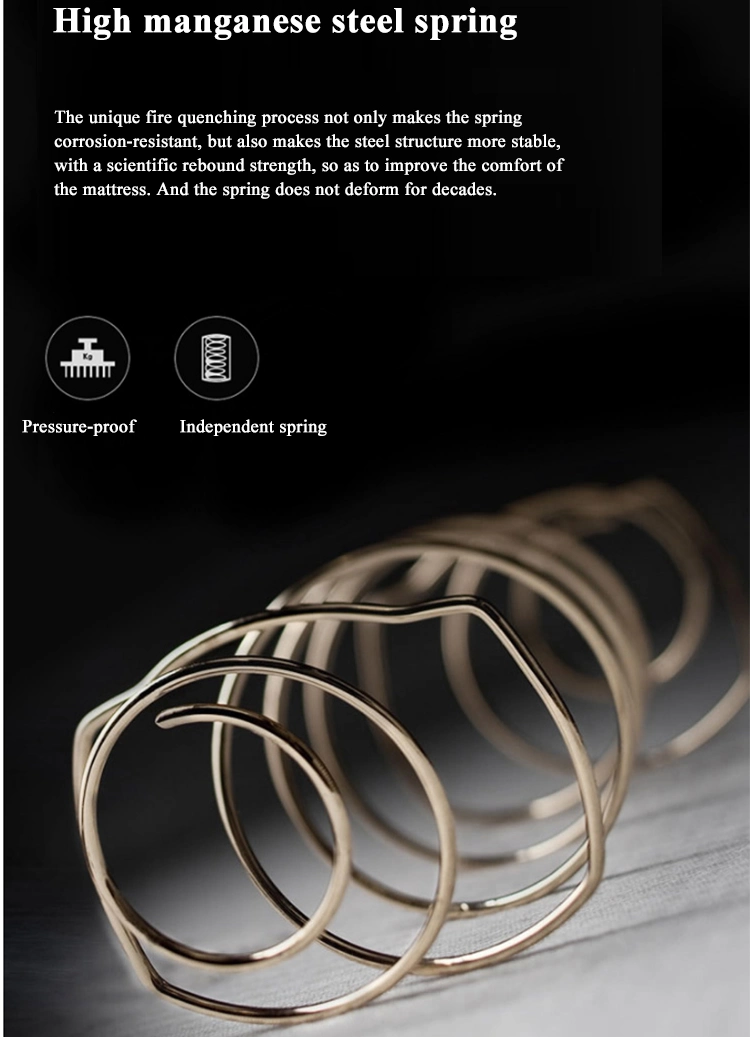 Fiber Inner Spring Very Firm Mattress comes Soft and breathable 3D knitted cover of stretch fabric on topside
improves the breathability, brings the protection for mattress.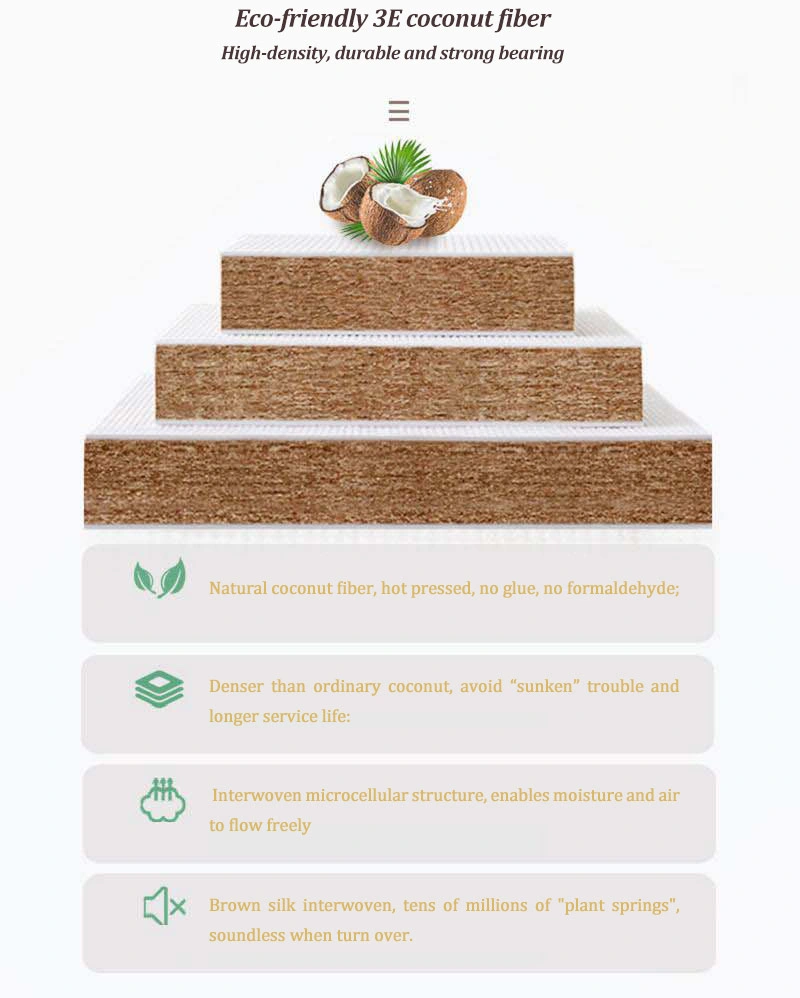 This Mattress Very Firm Detachable Washable is perfect for slow down the pace of life, build healthy sleep, strong
support and the right spine, help deep sleep 8 hours of sleep, give you 9 hours of sleep quality, aging will not start
with the first wrinkle or first white hair. People first grow old from the spine, deep sleep is the golden age of spinal
recovery! Our mattress can help you with this.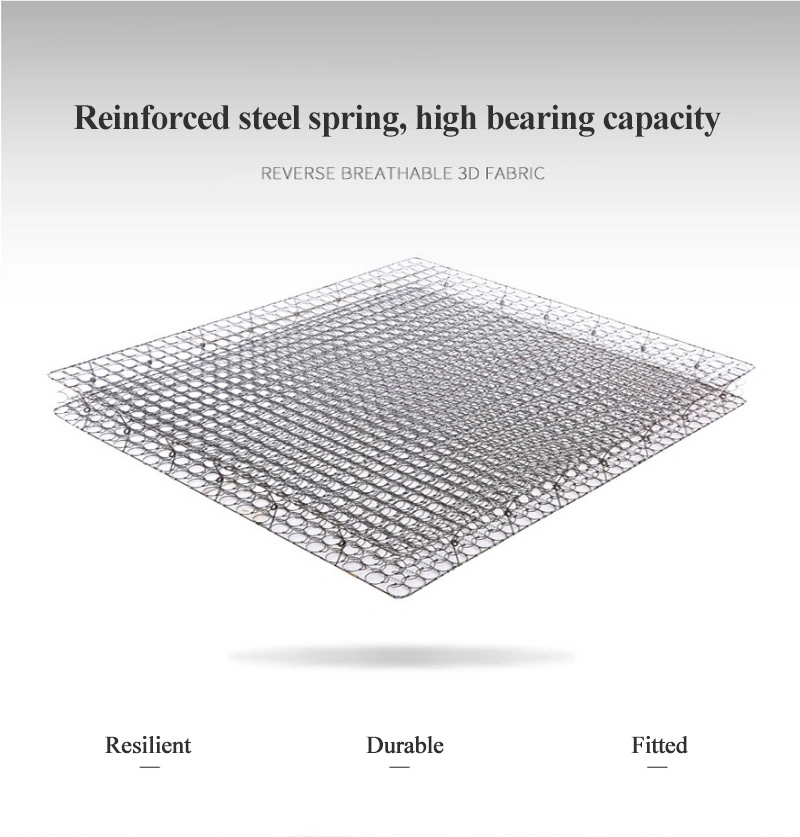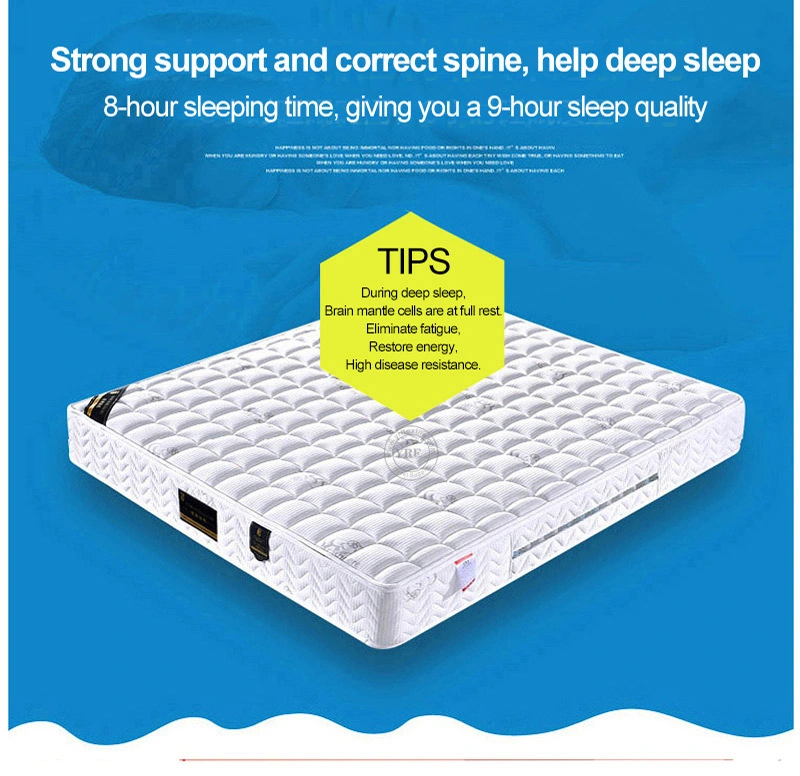 ENVIRONMENTALLY-SAFE:
This Very Firm Detachable Washable Mattress Zero harmful chemicals. All CertiPUR-US foam with NO HARMFUL
CHEMICALS - No formaldehyde and low VOCs, (which can possibly worsen asthma, cause headaches, dizziness,
and nausea)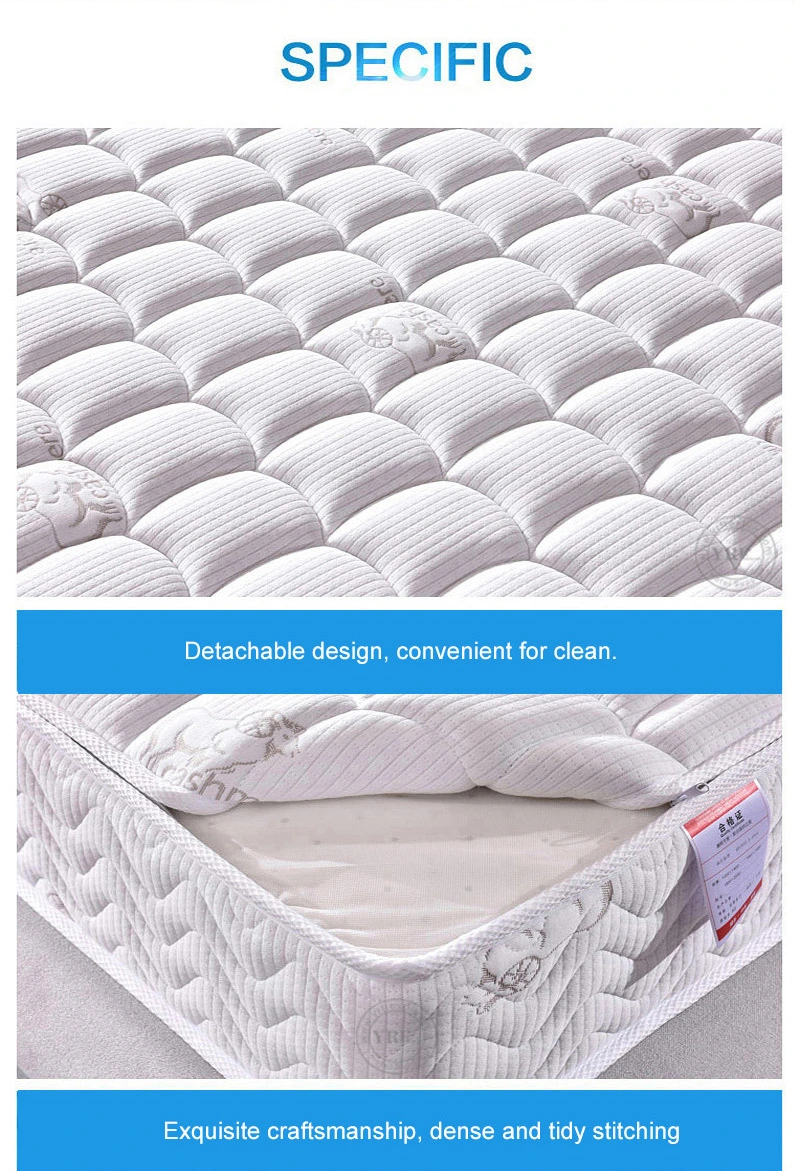 A suitable profile and a Mattress Fiber Inner Spring Very Firm feel that this bed is ideal for your room, college
dorm, Star Hotel. SPA Hotel.Resort Hotel. Inn. Motel. Apartment. Homestay.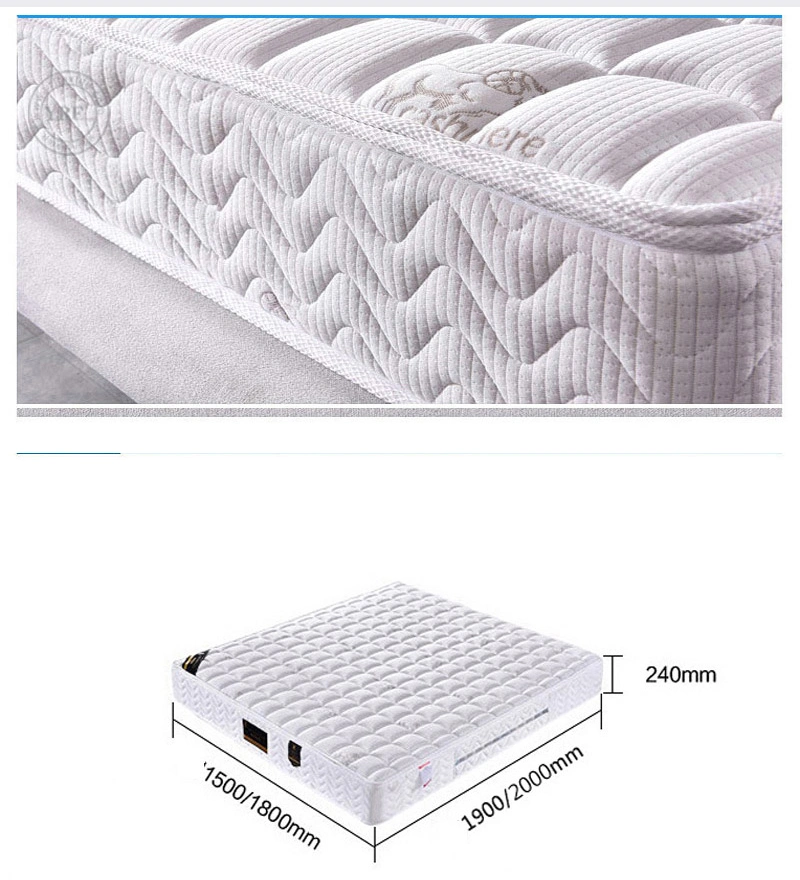 The Detachable Washable Queen Mattress is promise it is designed to keep your vertebrae supported. We owe
this to comforts 480 tempered steel independently-encased coils which creates an equal weight distribution to help
relieve any pressure points along your neck shoulders back and hips. Another advantage to the independently-
encased coil structure is it reduces motion disturbance and extends the life of the springs.